"Tell your heart that  the fear of suffering is worse than the suffering itself. And that no heart has ever suffered when it goes in search of its dreams because every second of the search is a second's encounter with God and with eternity," ~ Paulo Coelho, The Alchemist.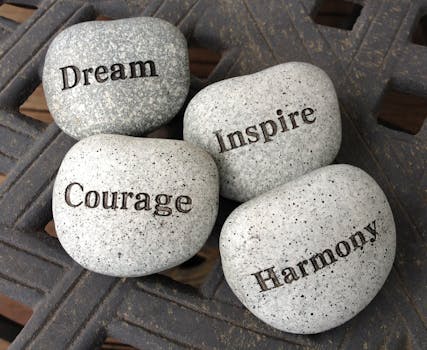 The word legacy makes you think about achievement of goals, degrees, awards the Nobel Peace Price if you're lucky or a company, wealth and all that.
For me legacy is living your purpose and  finding what we were created to do. Achieving your dreams and crossing them off the checklist. There is peace, contentment and fulfillment when we operate in our divine purpose.
I love how Terry Savelle Foy starts her pod cast with, "Be catapulted and captivated to live your dreams."  So for me legacy is finding and doing what God created to do because if I can dream it, God can do it.
Legacy is the family I'll leave here, the love I'll have impacted and my contribution to my society and country for a better future for my kids. One thing I pray is that I'll be a strong mother to my kids, and a source of  strength and inspiration to them.
Now I work on making me a Sarah that I'll be proud of in 10 years. People say motherhood is not everything and at times brush it aside, but mothers make the world go round. My mother always supports me in everything I embark on so for the first time on this blog, Shout out to my mother; Mercy, who's life is encapsulated in her name, forever loving and giving.
Legacy for me is making my parents proud(love you dad) because they are my world. So that one day I'll make a toast to my, scratch that, our achievements because all the resources I needed they provided, they were there when it mattered.
Legacy is the ministry given to me by God for His works, my response to his call and living for Him because after all, He's the giver of everything
My legacy is love, service, family, purpose  and  faith.
Love, S.
(Visited 38 times, 1 visits today)