I'm a student and single so I'm living on a shoestring budget. Between commuting, buying food, stationeries, and going out, we really can't afford to be splurging money on Valentine's day.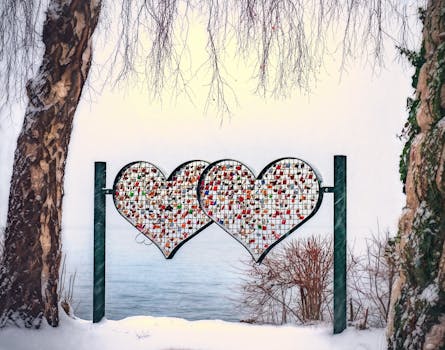 However, don't let the Insta couples dull your day.

Valentines Day Ideas;
Go for a Hike with your Classmates
Go for a hike with your classmates who are single, or all of them if they want to tag along. Carry food and cameras with you so as to make and take many memories as you can. There are many places in Kenya to go enjoy and have a little picnic. If you are in the RiftValley, or Nakuru County, try Hyrax lounge, Lake Bogoria, Lake Nakuru, Elementaita Hell's Gate National Park My classmates and I have scheduled Hell's Gate National Park this weekend, how cool is that? Which brings me to my next point;
If you are going to be attached on the said day, have your Valentine's the weekend before or after. For me, I am having it before because I am busy on the 14th. It will still count as Valentine's.
Binge- Watch
Binge-watch your favourite movies, comedies, and sitcoms. I am a comedy lover and I might watch Grownish. I have been procrastinating about Grownish but 14th is the day. Buy crisps, pizza, or whatever makes you happy, even wine.
Have a Sleepover with Friends
Candid conversations with single friends are the best, nothing is too taboo. If you want to offload and get something off your system, they will be there.
Read a book
You don't have to buy one. If you have a membership card from your area library that's a plus. There are also free book sites such as Obooko and Oodles Free Book App that you can register, browse through, and get free books to read about. I like to accompany my reading with coffee, vanilla-scented candles, and juice in a wine glass( gives the illusion that I'm treating myself which I am).
Go for a Photoshoot
 A lot of couples will also be doing this too. Instagram on the 14th is going to be about Candlelight dinners, weekend getaways, red, and landscapes. Go for a photo shoot and enjoy yourself. It might add you to twenty IG followers at least.
How are you going to be spending your Valentine's, before, after, or on an actual day? Let me know in the comment section.
People Who Read This Also Read:
How To Apply For a Hungarian Scholarship
What A Relationship With God Means
(Visited 92 times, 1 visits today)